Control TV & Video Game Time with the TV Timer BOB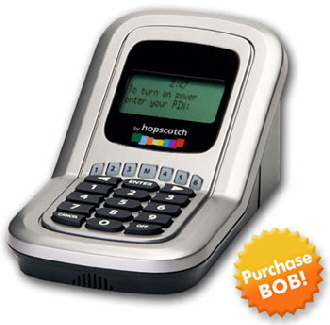 TV and Video Game Time Management continues to receive acclaim from researchers to improve your children's grades, health, and family harmony.
No more "Turn off that TV!" arguments.
Research shows improved grades and health.
TV Timer BOB teaches good habits in personal time management.
BOB is the latest in TV Time Management. It has a big, easy-to-read, display. BOB is easy to set up and use.
Find out how BOB works and how it can change your relationship with your children for the better.
"I own 2 of the BOB units and they have been excellent. I recommend them to anyone. The BOB handles it all even if a kid tries to tamper with it. Thanks for the awesome product!" – James G.
Read More Feedback